International Opportunities and Diversity of Experience
d.ream offers you to experience new cultures, countries and job opportunites according to your talent and motivation…
You may have the opportunity to work with innovative and experienced teams in different countries along with amazing ambiance/concepts which may contribute to your personal growth and career path
We also offer you to gain experience in headquarter with different functional roles in order to contribute to your corporate vision and career path. The only thing you need to is to check current job posts regularly and to apply for the suitable ones.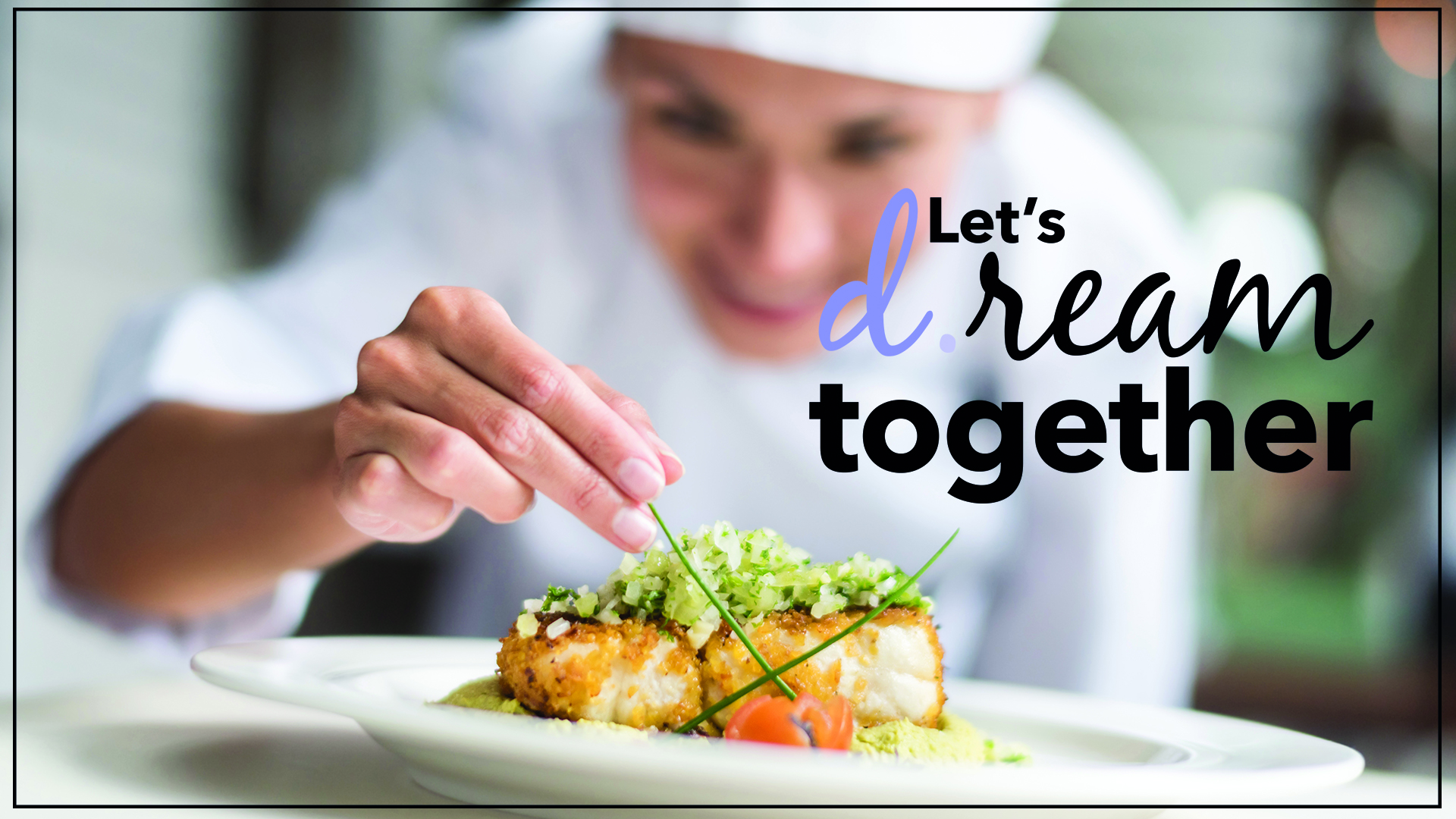 Learning & Development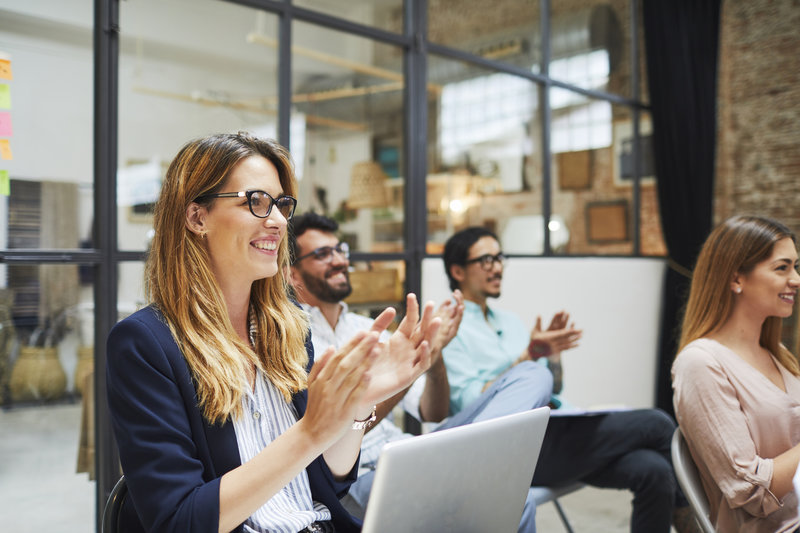 Based on our Learning & Development mission, we pay utmost attention to your personal growth and contributions to the company as well.
We design unique development programs for each employee according to their competency based and technical needs.
We provide you the best support to reach your goals with our guidance and systematic career & performance management tools and strategy.
APPLICATIONS
If you want to take a new direction in your career and take positions where you can improve yourself in a leading company in the industry, link and share your CV with us.