OUR BRANDS
Having changed the dynamics of the Food&Beverage industry, d.ream continues to welcome their guests in their restaurants both in Turkey and abroad - with innovative concepts and a wide variety of dining experiences.
ABOUT US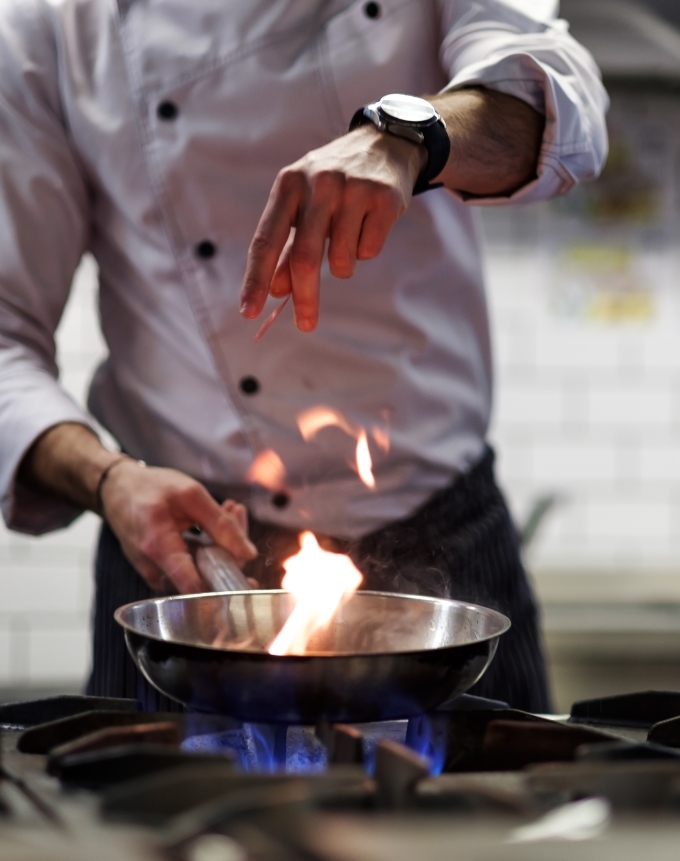 d.ream has been changing the course of action of the Food and Beverage industry since 2012 with a vision and an upmost innovative outlook on the sector. Today, d.ream operates in about 140 different locations with 8.500 employees.
Having added a new take on the dynamics of the industry with a variety of international partnerships and world-famous brands, d.ream's potent team continues to introduce Gastronomy enthusiasts to innovative concepts and new experiences.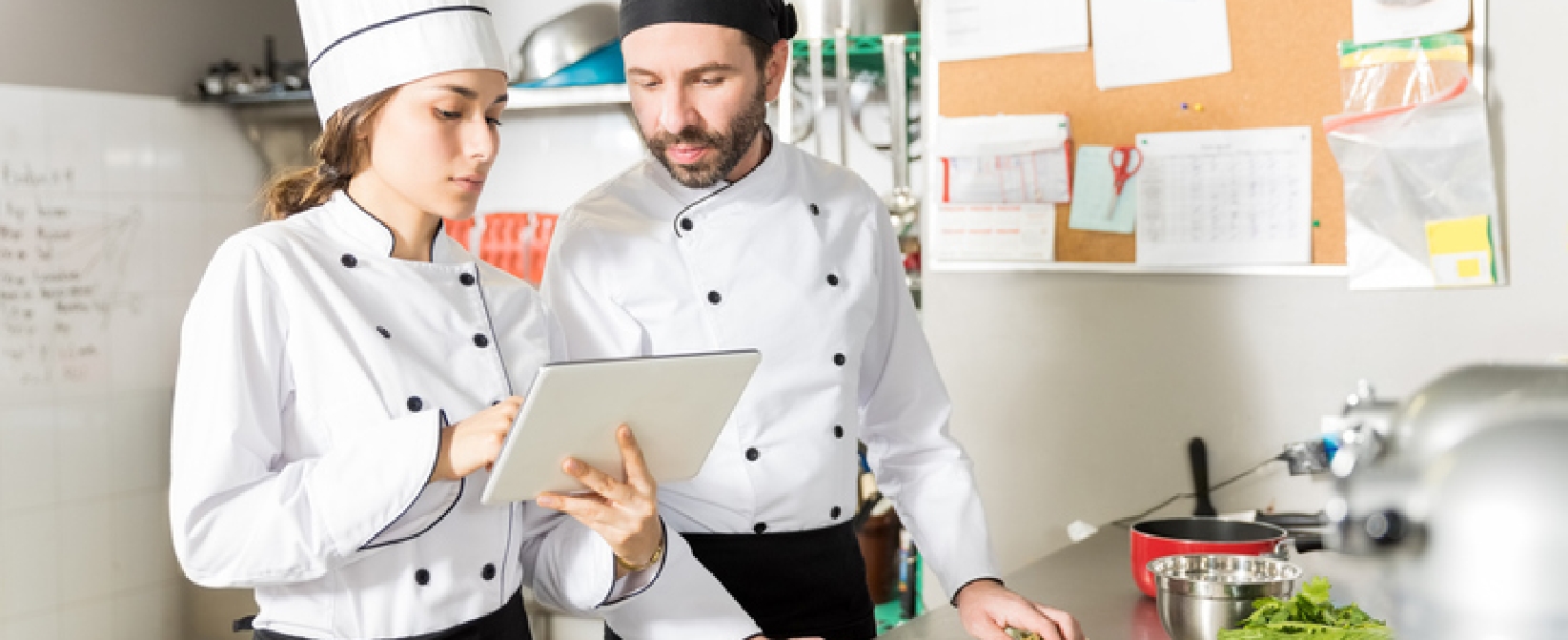 CAREER
If you want to work for brands that lead the Food&Beverage industry and be part of a team that's innovative and customer-centric; career opportunities await you at d.ream.
SEE ALL
DREAM YOUR FUTURE