OUR BRANDS
Having changed the dynamics of the Food&Beverage industry, d.ream continues to welcome their guests in their restaurants both in Turkey and abroad - with innovative concepts and a wide variety of dining experiences.
ABOUT US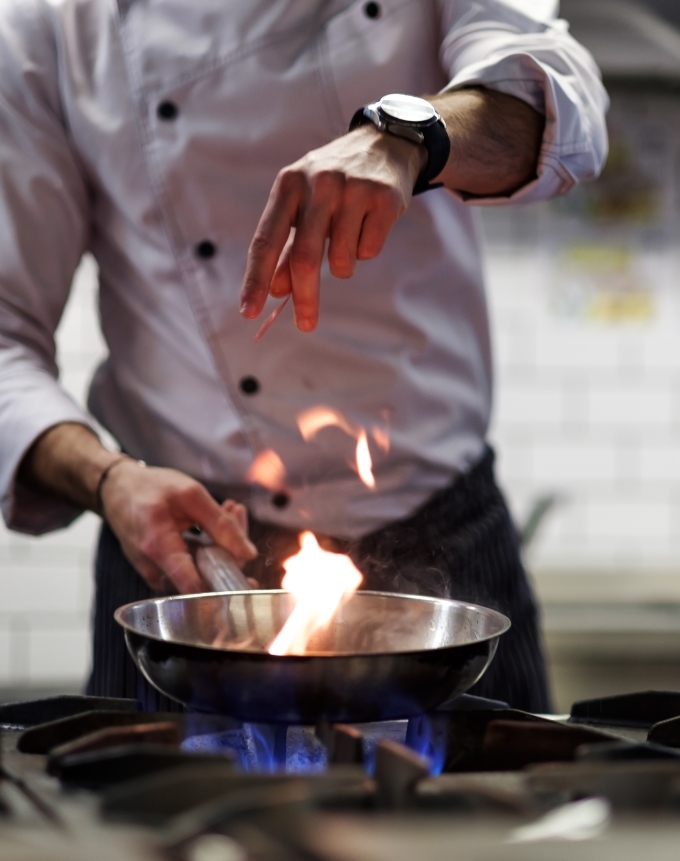 d.ream (Doğuş Restaurant Entertainment and Management) began its operations in March 2012 with the mission to bring corporate standards to the sector and had rapidly become the market leader in Turkey and an international player through its successful investments and partnerships as well as its innovative concepts. Having added a new take on the dynamics of the industry with a variety of international partnerships and world-famous brands, d.ream's potent team continues to introduce gastronomy enthusiasts to innovative concepts and new experiences. The common philosophy behind all d.ream brands is the focus on impeccable service, outstanding design, finest quality food and drinks, and an innovative approach and exceptional experience.
Today, d.ream operates at 142 different locations in 16 countries with 8.500 employees.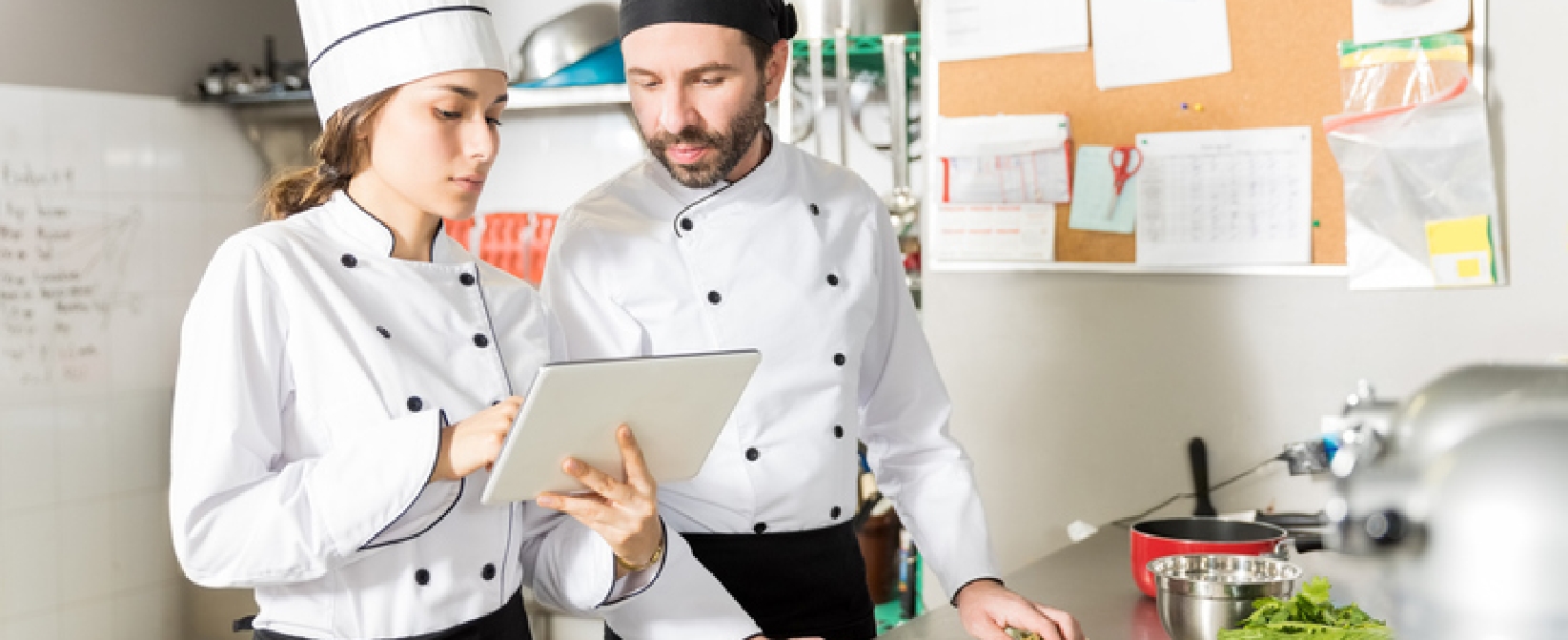 CAREER
If you want to work for brands that lead the Food&Beverage industry and be part of a team that's innovative and customer-centric; career opportunities await you at d.ream.
SEE ALL
DREAM YOUR FUTURE